Dissolve Amelia website!
Citizens Advisory Committee (CAC) Report
What Happened Last Year
Submit Feedback
Home



Council And The Who Concert - Time For Some Humor!


Now I mean to tell you that if you can read this and not laugh your "you know what off" I'll take you to dinner in Paris! You must agree to take a lie dectector test and swear under oath that your face muscles did not move a centimeter.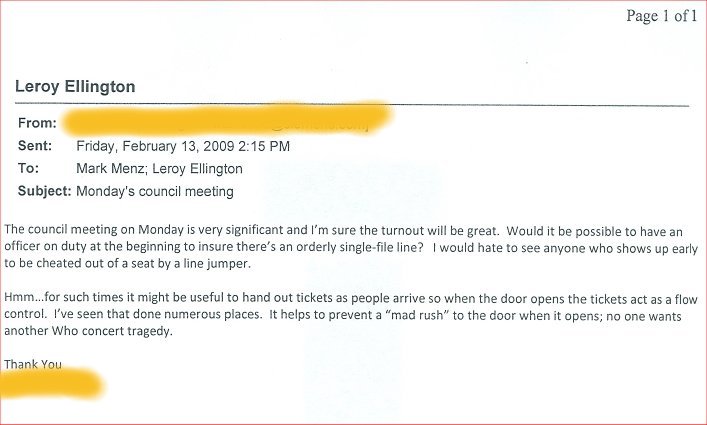 Nuff said!



Top
__________________